what we do
We offer different levels of service starting from consultation to full interior design. Each of our projects from new builds to renovations are tailored to suit the needs and budget, set by the clients.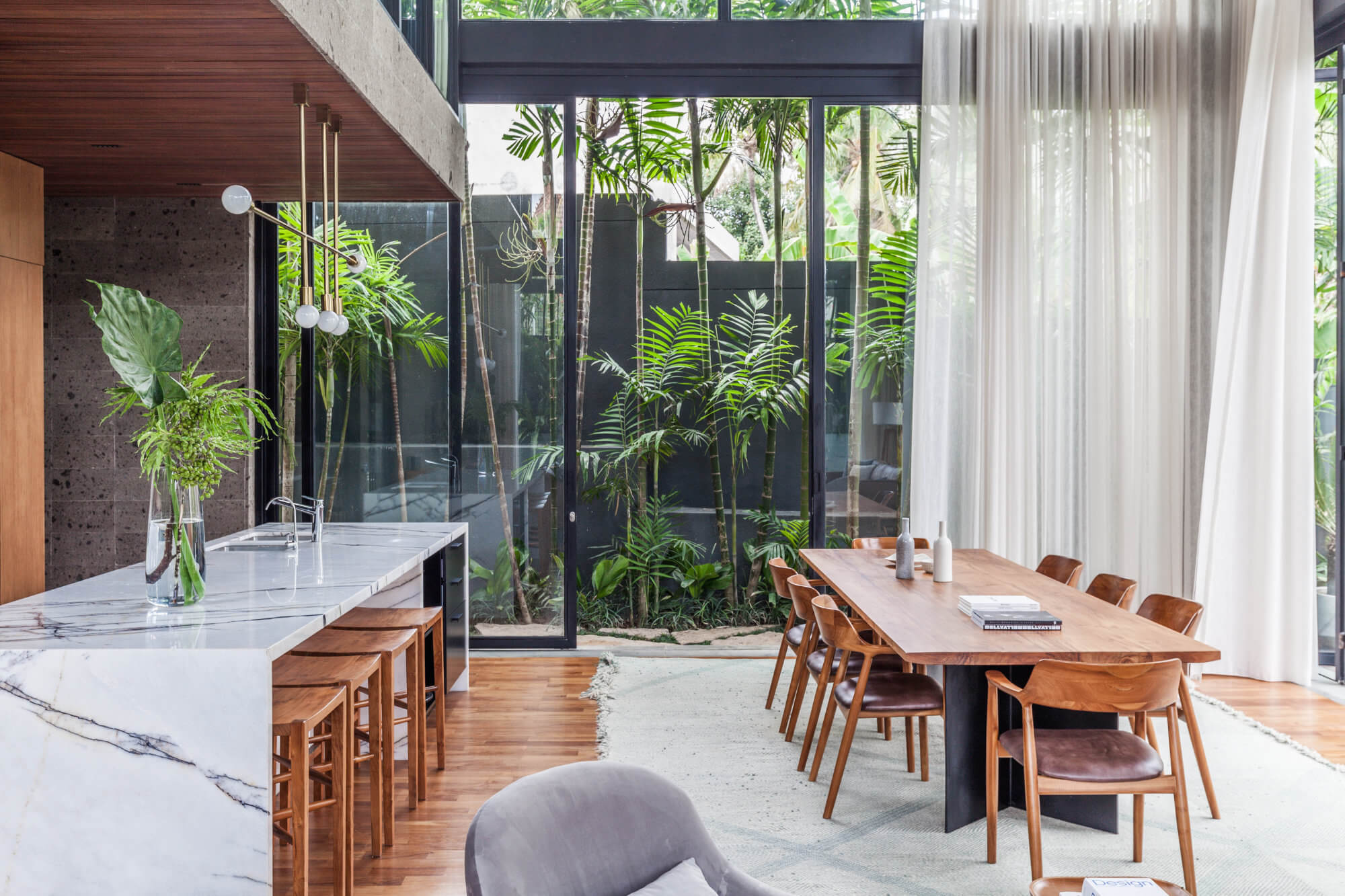 full service design
We are involved in your project starting from concept development through to the end of construction. We guide the client with design, furniture selections and decoration. Providing detailed interior drawings, material selections and specifications, assisting with lighting fitting, fixtures and finishes.
furniture selection & procurement
Providing a detailed mood and style board for each space tailored to your budget, with the option of overseeing and coordinating the ordering, revision and installation of each element, leaving your space styled and ready for guests and/or yourself.
staging & styling
Whether it is your personal home or a property you would like to sell or rent, we can help you achieve a more attractive look. Interior decorating includes editing your current furniture and decor pieces and sourcing specific items to bring your space together giving your space a refreshed and polished look. We will work with a photographer to style your space and provide you with professional photographs of the property.
consultation
This is ideal for the hands on clients, who are looking for direction to guide them in spatial planning, material, furniture and decor selection. We provide a curated selection of materials, fixtures, finishes, decor and more.
*Following an initial consultation call or meeting we will provide pricing based on the scope of your project and the services you need